USA tour is dream come true, and while some will say that the destinations are not easy to pick, due to a large number of choices, if you focus on the ones you're interested in, you'll have a good time. Although this depends on whether you decide to rent a car or take a bus. Still, if you stick to your aim, you'll manage to plan out a trip that is both convenient and cheap. Here are some of our picks for the cities you must check out in this lifetime.
Historical cities you must visit
There are several cities to keep in mind, but these three options are the ones which are more likely to please everyone, whether with a historical value or the vivid nightlife.
New Orleans

With the mix of mystery and history, New Orleans is just the right place for those looking to have fun, while learning something new each day. French Quarter will enchant you with the tales of the past, but eventually what will take your breath away is the St. Louis Cathedral. Live Jazz music, numerous museums, and let's not forget the bars. It all blends in one city, guaranteed to capture your senses. Gardens and natural wonders intertwine with the sins of the flesh and provide the experience you won't forget in a lifetime. Whether you decide to let that gypsy read your fate or not, you'll never forget the strong primal vibe you felt in this city.
Boston

Boston is surely a city you'll visit for its historical monuments and the famous Freedom Trail. With the Museum of Fine Arts, and breaking architecture, Boston surely has its perks. Not to forget the large public library, and the fact that visiting this city will probably make you question your college choice. Boston is more than just a historical place, reminding you of the American history, but also the modern city that offers all types of activities for you to enjoy. Don't underestimate this home of baseball games and colleges, and let this city surprise you with its vibrancy.
Washington DC

When it comes to Washington DC, most people only see the government and the crowded streets, but this city offers a whole lot more. While you'll find the tour to U.S. Capitol is more of an educational event, other spots in this city may surprise you, especially if you're a fan of architecture or nature, as Washington DC offers you several memorials and an impressive Biology Institute, and let's not forget a delicious street food. When in Washington DC make sure not to miss out on these places
1. White House
2. Lincoln Memorial
3. Smithsonian's National Zoo & Conservation Biology Institute
4. National World War II Memorial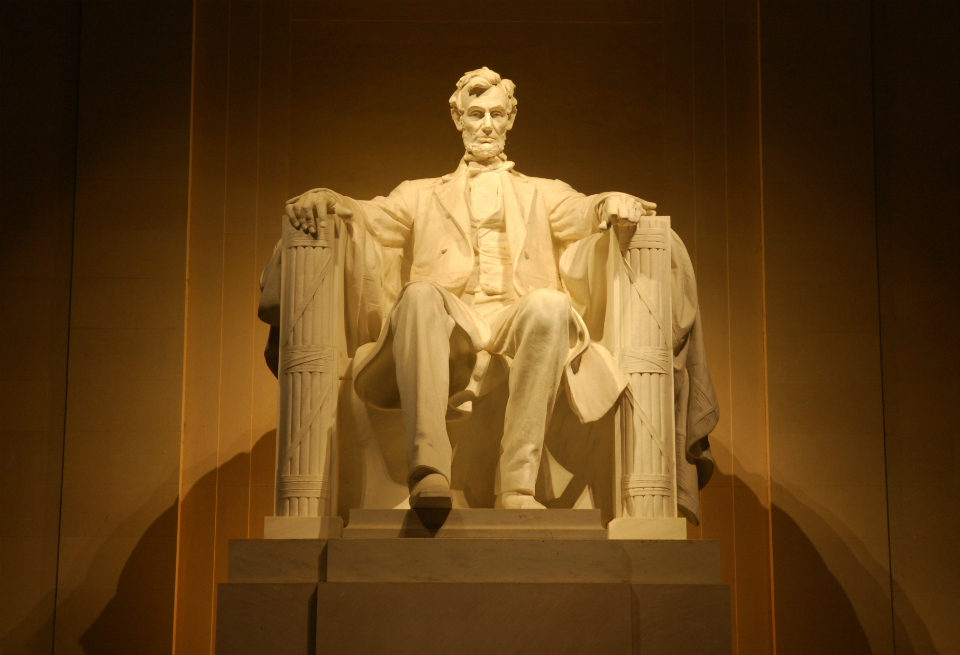 Driving around is fun with the right crew, so make sure to pick out people who you know will not make trouble down the road! The last thing you need is someone who'll ruin the trip with arguing. Find the people whom you share the same vision with, as then it won't matter if you rent a car or buy a bus ticket. After all, it's the group that makes places memorable.